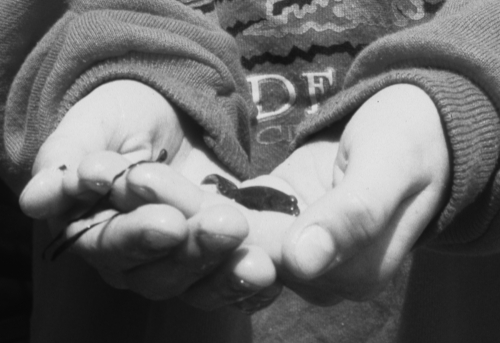 Field Studies for Families - Estuary Adventures
Where:

Ninigret National Wildlife Refuge

When:

Saturday, May 6, 2017 10:00 a.m. - 12:30 p.m.

Cost:

$20 per family (reservation required)
----------------------
Update:
Frosty Drew Nature Center Program On April 19 - Field Studies for Families Estuary Adventures - Rescheduled for May 6, from 10:30 a.m. to 12:30 p.m.
Due to a prescribed burn at Ninigret National Wildlife Refuge we have to cancel our April 19 program and reschedule it. We apologize for any inconvenience, but the seasonal burn near Grassy Point is to help rare and endangered plants, so we are happy to oblige! We hope you will be able to attend this program on May 6 instead!
-----------------------
Join Frosty Drew Nature Center Naturalists as we explore the shore of Rhode Island's largest coastal salt pond. Using a 40-foot seine net, we'll also discover life within Ninigret Pond!
Meet at Grassy Point parking lot in the Ninigret National Wildlife Refuge. (Directions)
Fee: $20 per family. Reservations required.
Please reserve your spot by calling +1 (401) 859-1450 or by sending an email to: fieldstudies@frostydrew.org
Cash or check only payable to: Frosty Drew Memorial Fund, Inc.
Rain policy: Heavy downpour or thunderstorm will cancel. Light rain or drizzle will not cancel. Please dress accordingly and all ages are welcome.