Nature Center Changes Spring 2016
By: Susan Delfs
Feb 29, 2016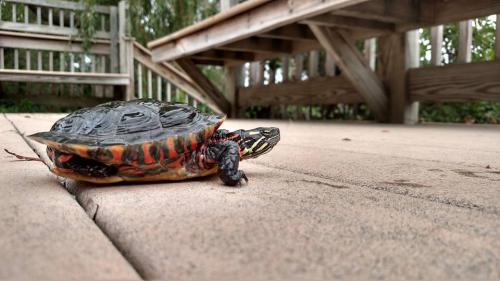 Thank you for all your support at recent Nature Center events. We had a high turnout for both of our Owl Prowls, and more and more families are coming to Critter Club on Saturdays. We're so excited that you all are interested in our programs!
Frosty Drew Nature Center is undergoing some internal changes. As a part of our growing process, we need to make alterations to our programming.
---Updates, as of 02/29/16---
Nature Weeks Summer Day Camp Alternative – NEARLY THERE! Check Our Nature Weeks Page frequently for updates.
Critter Club Saturday Parent Child Program – CANCELLED until further notice
Thank you for being a part of our growing process.
Please direct any questions or concerns to naturalist@frostydrew.org or call (401)364-9508.

Author:

Susan Delfs

Entry Date:

Feb 29, 2016

Published Under: